Plug your headphones in and get yourself on a target pace for a 9-minute mile with this playlist! These songs have just the right BPM to get your heart pumping.
Hey Ya! by OutKast
Happy by Pharrell Williams
Last Name by Carrie Underwood
Lying From You By Linkin Park
Knockout by Lil Wayne & Nicki Minaj
Run for Your Live By The Fray
Breakaway by Kelly Clarkson
This is War by Thirty Seconds To Mars
What I like About You By Poison
Walk It Out By Unk
Easy Target By blink-182
Gangsta's Paradise By Coolio
Cheers (Drink To That) By Rhianna
The Sun By Maroon 5
Leave My Body By Florence + The Machines
Off To The Races By Lana Del Rey
Dirty Vibe By Skrillex
Heels Over Head By Boys Like Girls
Hell On Wheels By Brantly Gilbert
Hallelujah By Panic! At The Disco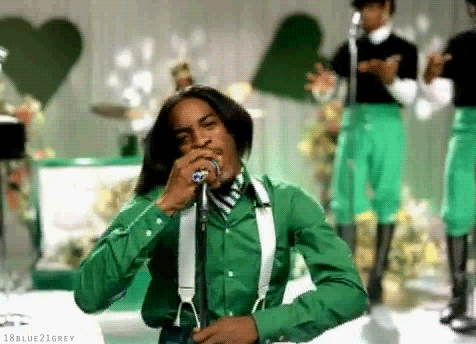 Love the songs? Hate 'em? Let us know what you'd add to the list! in the meantime, you can check out the SportsArt Power The Tower playlist here.