ECO-ACTIVE TOURISM
Travel and Tourism is one of the world's fastest-growing industries, and with growth
comes the need to stand out—capitalize on eco-active tourism by turning your
fitness center into a green fitness experience that is sure to exceed expectations.
8% of Global Greenhouse emissions is attributed to the global footprint of tourism.
87% of global travelers say they want to travel sustainably.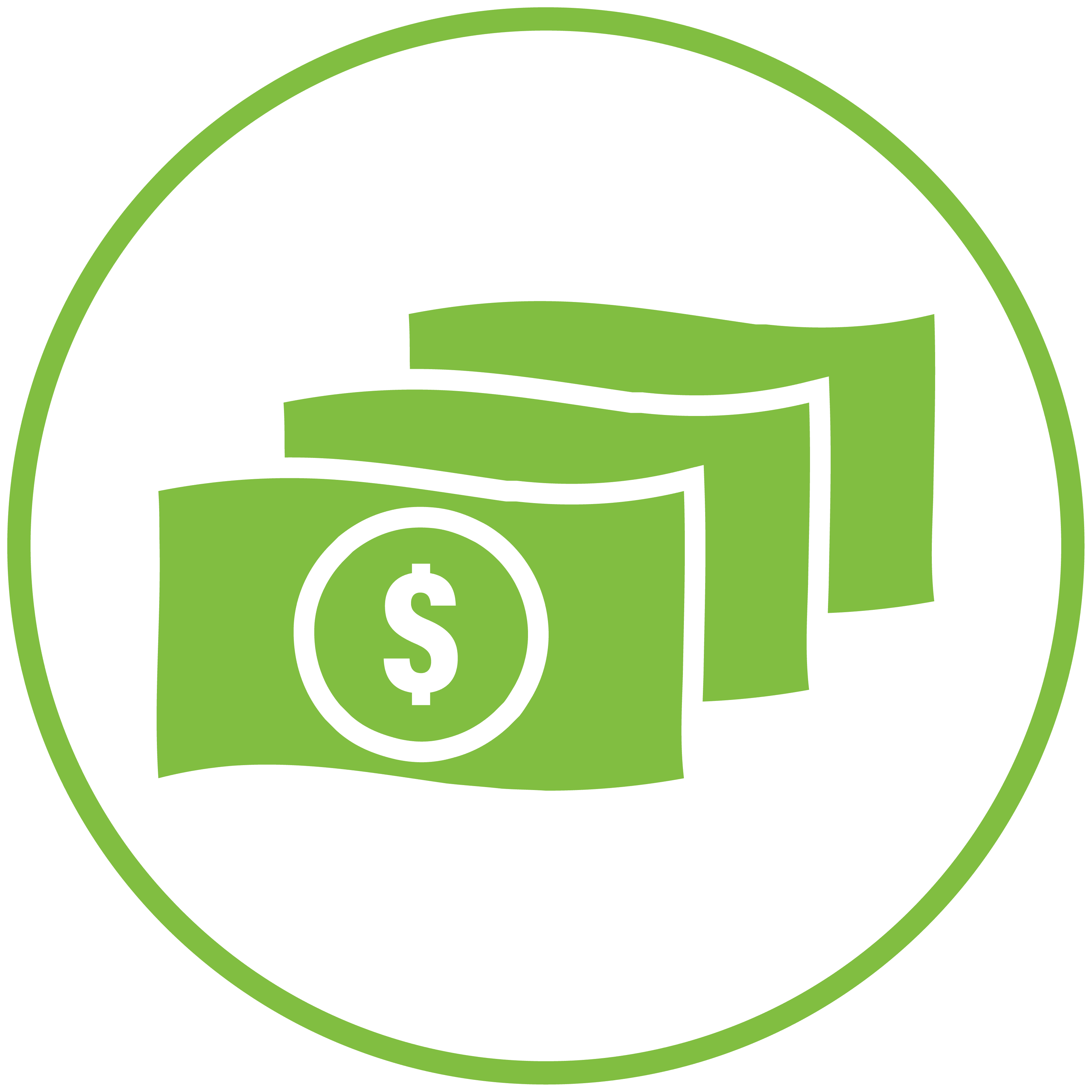 74% of millennials are willing to pay extra for sustainable offerings.
50% of all travelers in the US will be millennials by 2025.
20% higher rating for properties with green leaders status on trip advisor.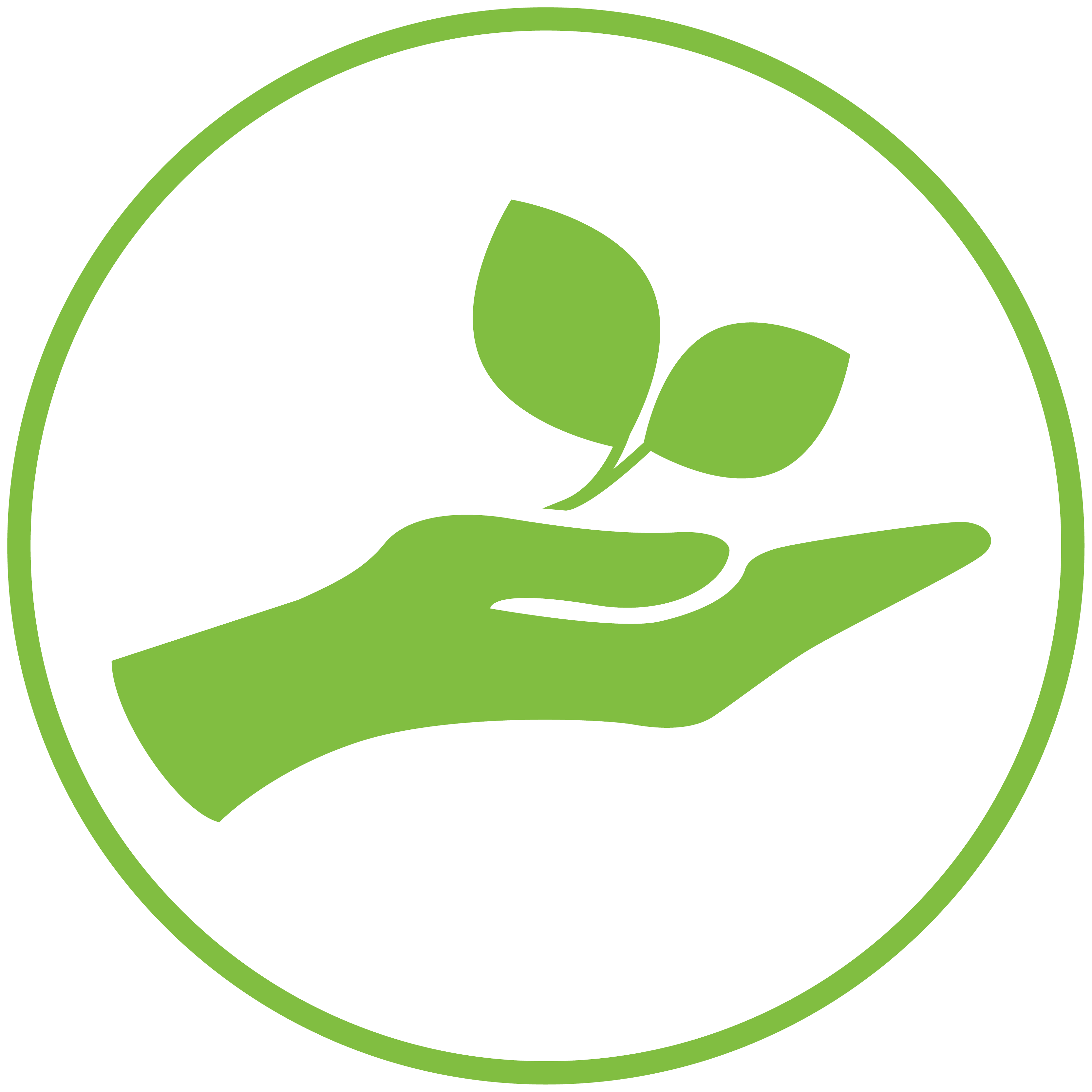 70% of global travelers say they would be more likely to book an accommodation knowing it was eco-friendly.
46% of hotel guests intend to workout during their stay.
50% expected increase in green building within the hospitality sector.
The ECO-POWR™ line of premium cardio equipment integrates innovative technology with thoughtfully designed products that harness and convert human energy into usable electricity.
Recycle burned calories into utility-grade power, offering guests a sustainable fitness experience and aligning your wellness center with LEED and the Hotel Carbon Measurement Initiative.
More about Eco-Powr™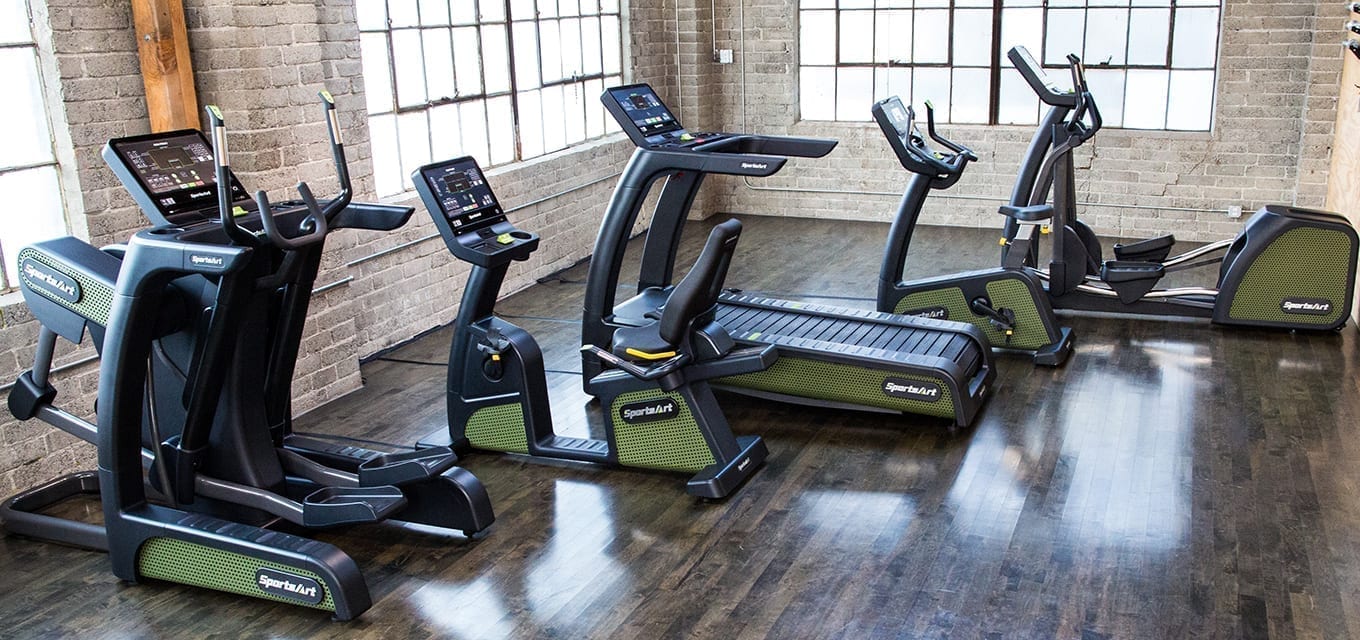 The SENZA™ line features SportsArt's top of the line cardio equipment, designed to house the premium SENZA™ technology and entertainment system. The intuitive console actively engages users by providing a streamlined approach to workouts while allowing them to consume entertainment, their way.
Reduce energy consumption while engaging users with SENZA™ touchscreen technology.
More about Senza™
RADISSON RED | Preferred Partner
WYNDHAM | Official Supplier
HILTON | Official Supplier
BUCUTI & TARA | Preferred Partner
Subscribe to our Green Fitness blog to stay informed on all things sustainable for your fitness facility.